Moving and all its excitement!
Hello everyone!
I'm sorry it has been a crazy few months....
Had to stop organizing and get a more reliable source of income (you know.... small business issues), then made a huge change in my personal life, then made both a personal and professional move out of the PNW....
That just touches on the basics.... I will share more later in this post. Please know that your continued support means more to me than I can even say.
First things first, I have moved from the Seattle area to Lincoln, Nebraska. Why? (It is a question I get whenever I say I'm from Seattle... lol) Because I needed a change and a chance. The Seattle area is beautiful and will always hold a place in my heart. But you cannot live in the area if you do not bring in a 6-figure income.... I also needed a chance so that I could continue to grow and maybe find a happier time in my life.
I moved to an area where I was forced to speak to people because I don't know the area, I don't know anybody, and my closest living family member is about 2 hours away from me.
For those of you asking, what about the kids???? The boys are doing very well. Xavier is now in the 5th grade, made new friends, has found his comfort zone of responsibility, and has grown into a sweet and handsome young man. Gabriel is potty trained, started preschool, and has made his own new friends. They are both healthy and happy and thriving. And I, as their mother, couldn't be prouder of them. They are beautiful and caring people who I am happy to say are my boys!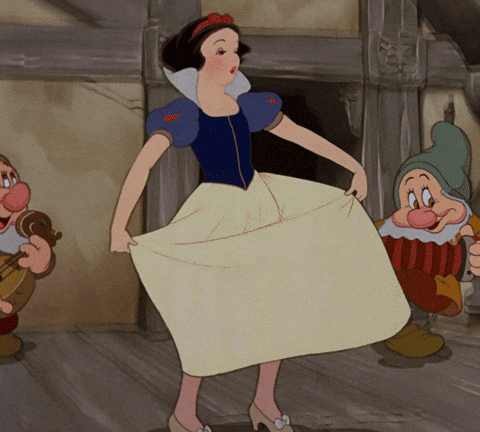 Now, in the next 6(ish) months, I plan on opening up for business in the Lincoln and Omaha areas for now. By the end of 2023, I plan on having a 2–3-hour radius in the area that I can service. I am excited to see how this next year plays out! Wish me luck and send as many good vibes as you can!!!! I will post again real soon!!!!